Boy, You Better Contain Your Bathtub Reglazing Fumes!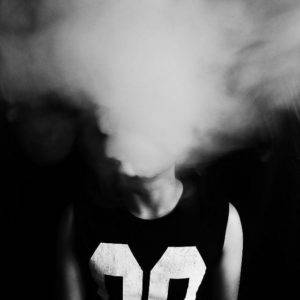 Bathtub reglazing fumes are far from the norm, and they can cause many health issues if they are not controlled by a professional bathtub refinisher using professional equipment.
Tub refinishing fumes are released during the refinishing process.
Along with a bathtub reglazing odor that is similar to house paint.
Low voc bathtub paint can be used to cutback bathtub reglazing fumes.
Of course every profession has its threats
However, this one is one of the health hazards of bathtub refinishing that you should consider important.
Ventilation systems like the novair 1000 is great for hotels and motels.
While an exhaust blower equipped with a duct is awesome for residential undertakings.
By using these systems you will never know exactly how toxic is reglazing, because these exhaust systems vent an entire bathroom in a matter of minutes.
And every professional refinishing company ought to have them being used on your property.
Regardless if they are marketing a non-toxic bathtub refinishing service that doesn't exist.
Is Do It Yourself (DIY) Bath Tub Refinishing Safe?
Definitely not,
if your not using the correct ventilation and the proper organic vapor respirator.
Purchasing a diy bathtub reglazing kit won't enable you to maintain a strategic distance from bathtub reglazing fumes.
It will only allow you to refinish at a lower cost and run the risk of your bathtub glaze peeling.
Many individuals attempt to handle their diy venture just using a dust mask and turn out to be extremely sick…
…nauseous to the point where they need to stop and leave it to the professional's.
Which costs them more cash because the expert will need to spend more time and materials stripping bathtubs down and start from the very beginning.
After one good whiff of those bathtub reglazing fumes…
I wouldn't mind handing out a few extra bucks either.
Before you begin your do it yourself project.
I advise you take all precautions and follow all bathtub reglazing safety guidelines…
…and you should at least have a tolerable tub that you can gloat to your companions about.
If your in the wrong place go check out my blog post about bathtub reglazing odor to learn exactly how bad it really is, or call (423) 612-4174 for immediate assistance.